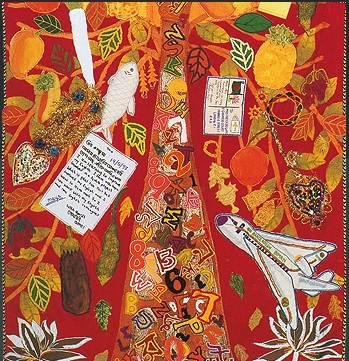 At Heba, you can volunteer in any of our activities:
Main office:
Our front office is entirely staffed by volunteers, serving customers face to face or by phone and enrolling new learners. In this role, you are the connection between learners, staff and customers. Practice your computing skills in Excel, Word, email and social media.
Sewing room:
Our Design for Enterprise programme provides you with the opportunity to participate in developing and selling a brand. Assist the professional production team at Heba designing and making our Heba@BrickLane range of womenswear for sale in Spitalfields Market.
PLEASE CONTACT FOR FURTHER INFORMATION.